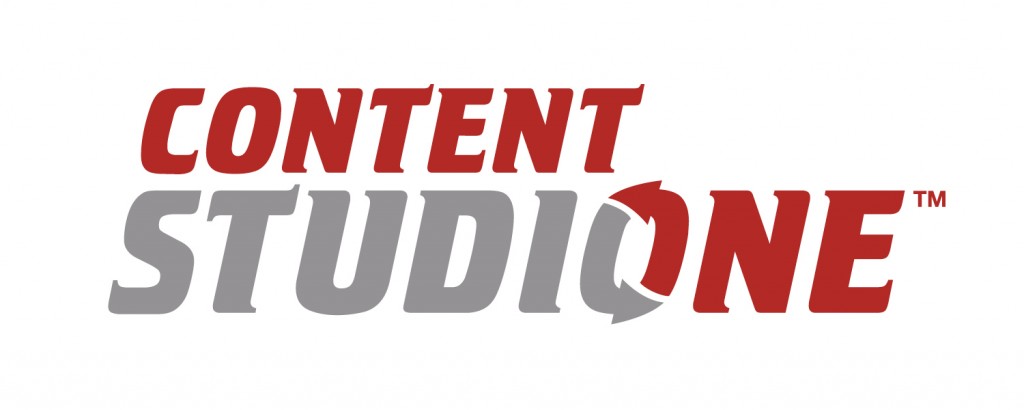 Development of technical content that enhances your customer's experience upon product purchase
If you are lacking the talent and internal assets to complete your technical writing projects, then please consider JPG's Content Studio One™ service as an option.
We provide the work space, the talent, hardware, and software tools to bring your content objectives to a successful and timely completion. From our Minneapolis studio, our staff of Technical Communication professionals can develop turn-key solutions that meet your content strategy requirements.
»

Process for Turn-Key Deliverables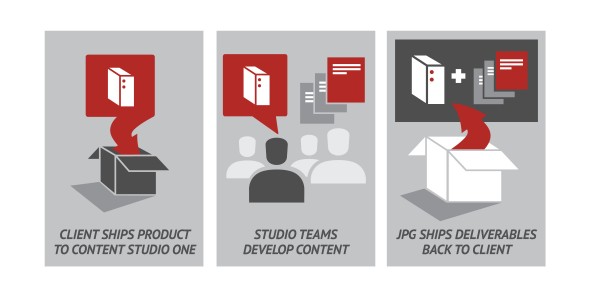 »

Turn-Key Deliverables
Technical Manuals
Site Prep, Installation, Operation, Maintenance, Troubleshooting, and Service Manuals
Instruction Sheets
Kits, Remove-and-Place, Spare Parts, Upgrades
User Assistance Files
Local, On-Line
Illustrations/Graphics/Icons
Manuals, Brochures, Presentations
Photography/Video Support
User Docs, E-Learning, Training Videos
Delivery
Paper, Web/HTML, Hand-Held Devices